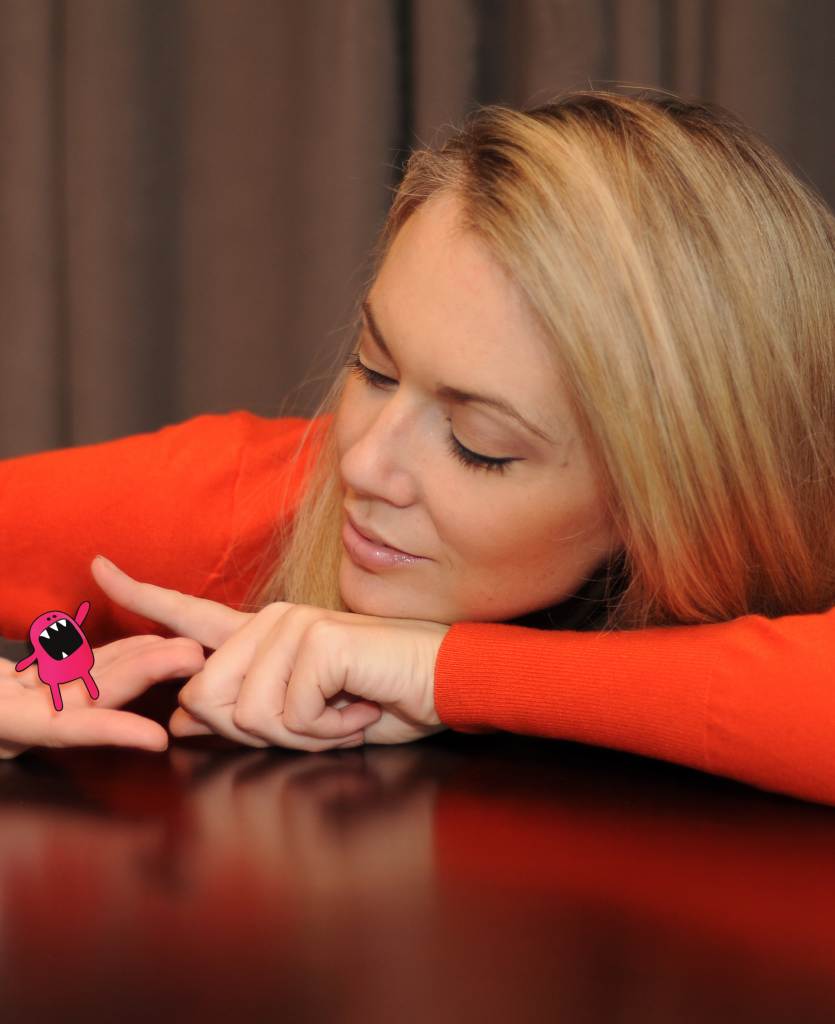 MARA
SHAUGHNESSY
Graphic Design, Layout, Illustration and Writing
Hi! I'm Mara, the Little Monster. I make cool stuff for kids.
I'm a children's book author and illustrator and a graphic designer. I'm especially drawn to designing educational things that teachers use in their classrooms like booklets, activities and lessons.
In my spare time, find me among one too many house plants, crafting and sewing, making cake from the box, wrestling with my dogs and doodling with felt tip pens.
Perhaps you're in search of someone who specializes in kid-friendly language and aesthetic?
I can help with:
Graphic Design
Illustration
Layout
Writing
Logos/Identity &
Consulting on your good ideas.
Contact Me